This is the end of our wonderful camp for graduates of orphanages.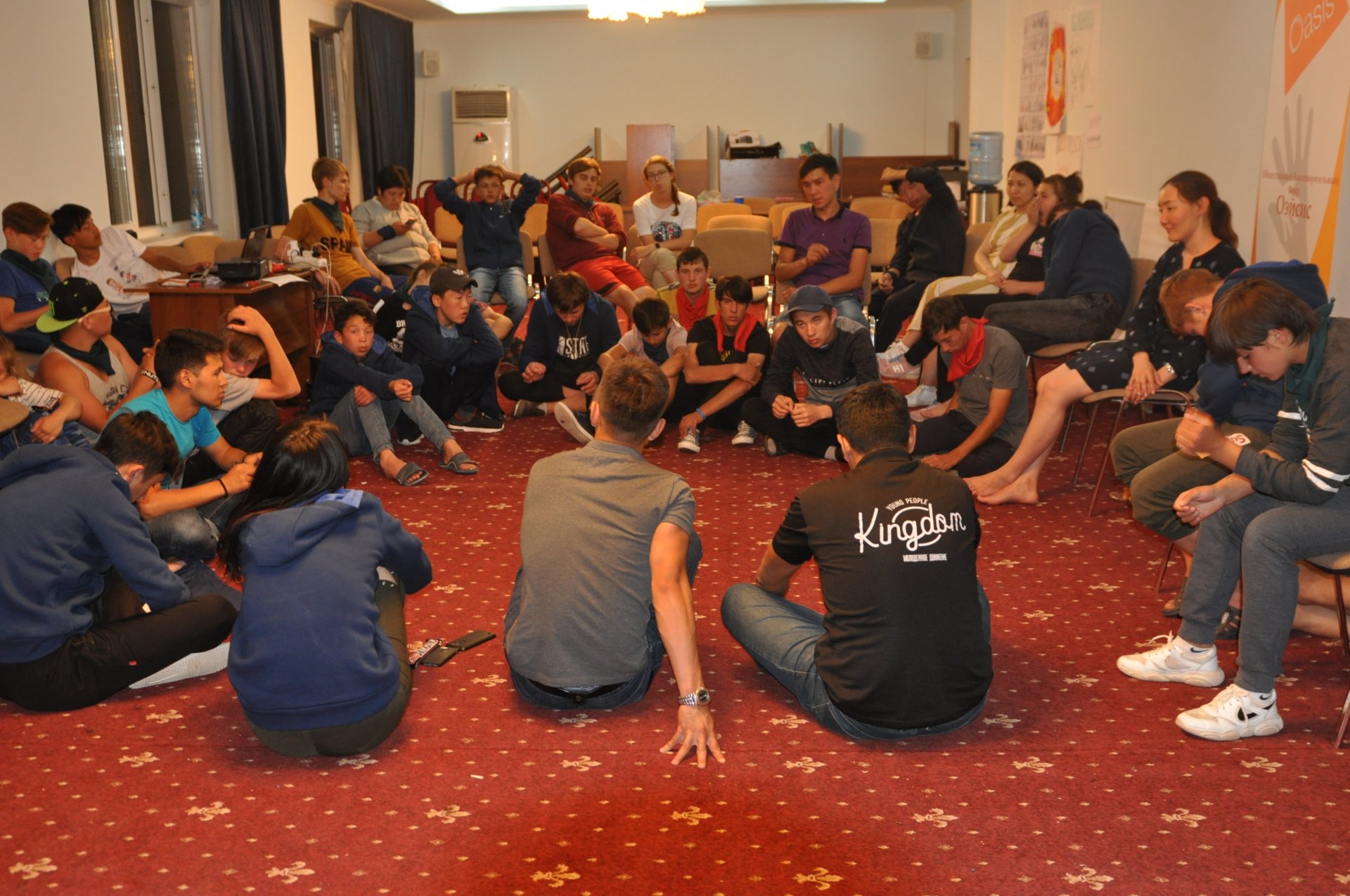 Hooray, on June 19-23, we held a summer camp for 2019 graduates of orphanages on human rights and sports!    More than 30 graduates of orphanages had the opportunity to learn about educational possibilities, legal documents and social assistance, they learned a lot about professions and skills of employment and prevention of labor slavery, alcohol, drug addiction, and improved their knowledge of reproductive health.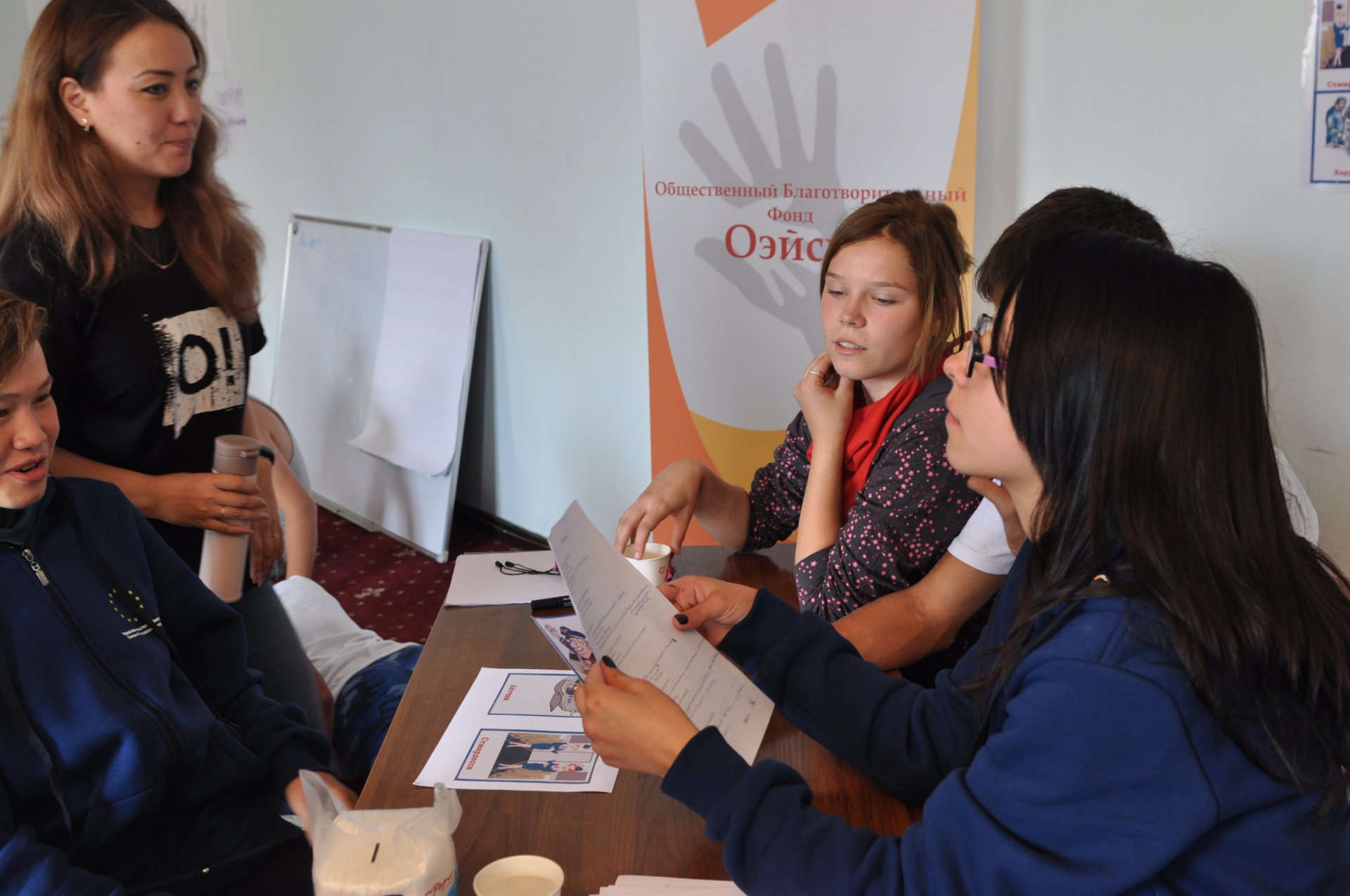 In addition, the camp had a rich sports program where various tournaments were held in football, floorball, frisbee, chess, team games to strengthen relations between young people.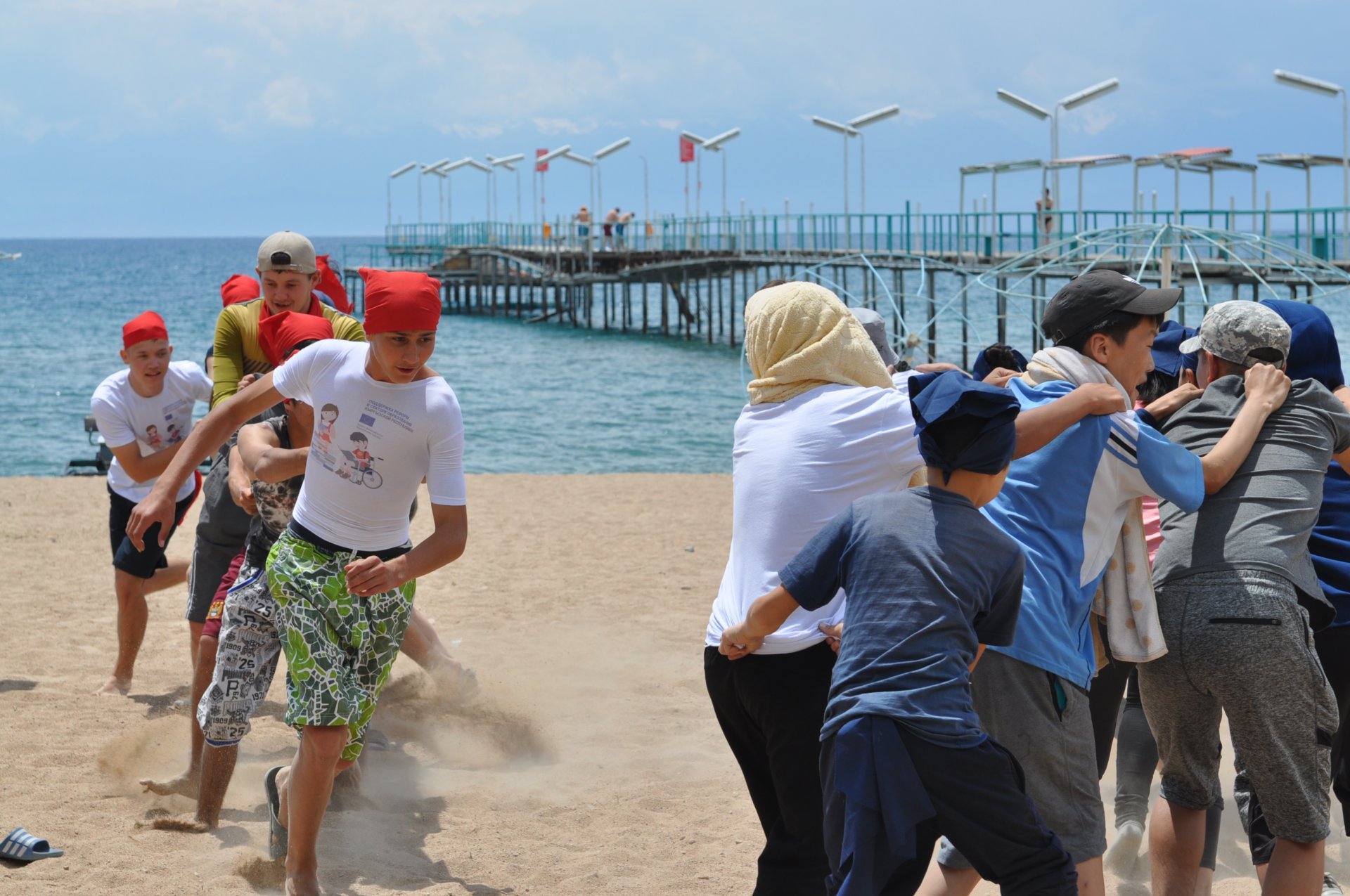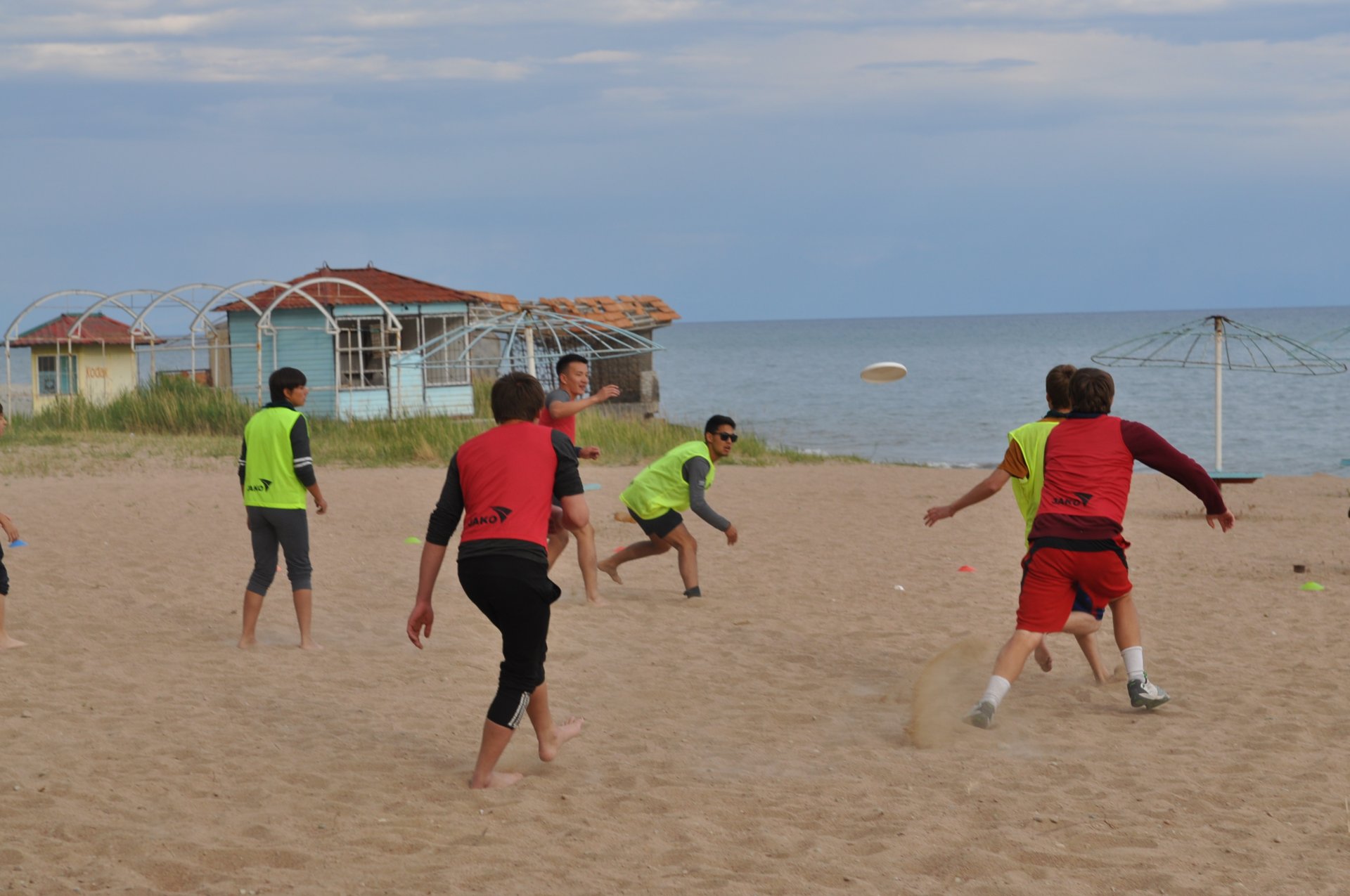 We thank our main sponsors "Innocent Voices" and UNODC within the framework of the project "Sport for life" for their financial support, and also thank our friends who agreed to provide generous gifts on behalf of their organizations!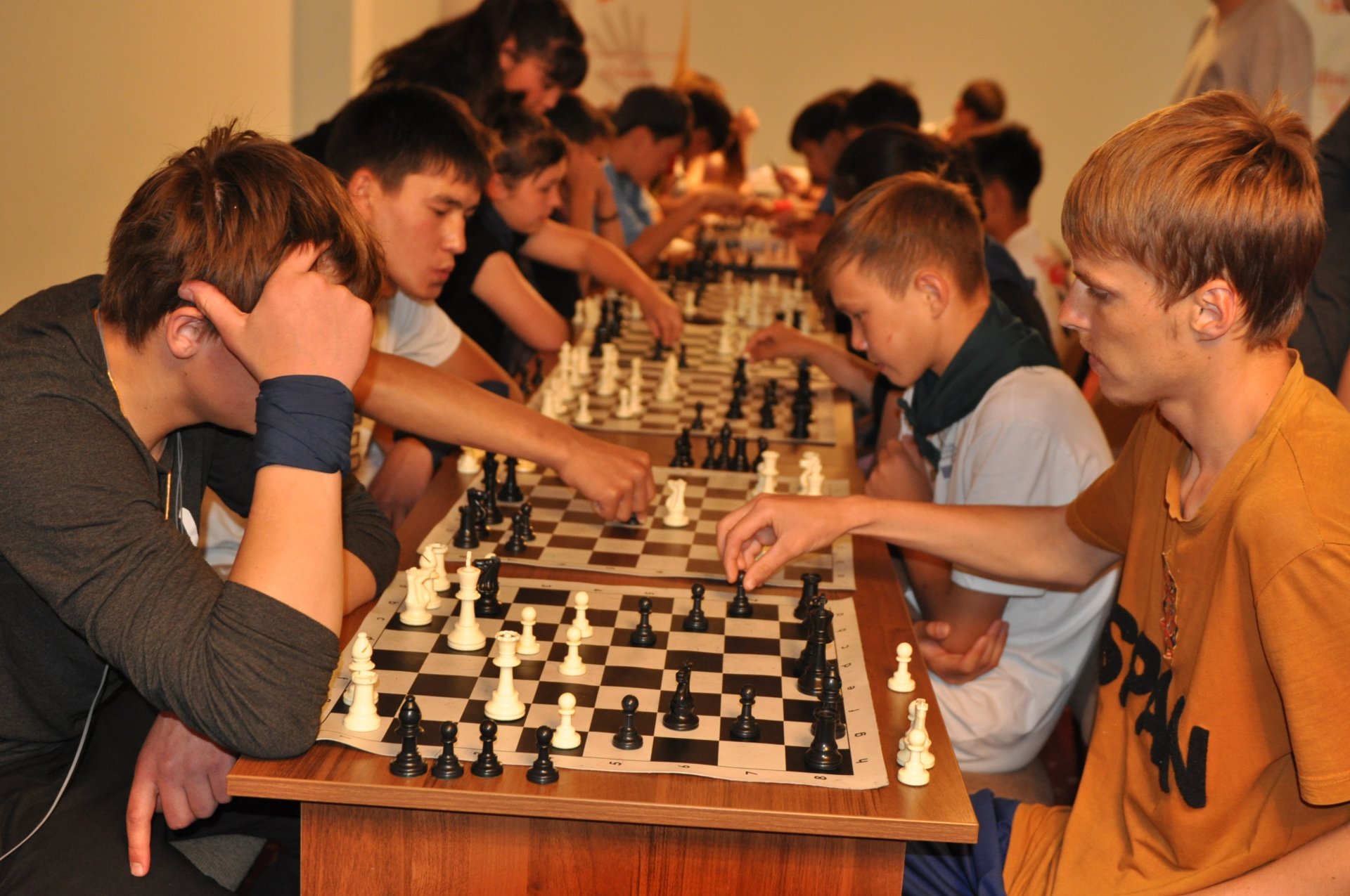 Back to news list